Last Updated: 25th December, 2022
Etiquette and Manners: Applicable Only For Hosts Or Guests Too?, is dedicated to my dear friend Debayan Dutta and all fellow hoteliers, air hostesses and peoples with similar or close to professions, who treat and greet us with benignity and everlasting smiling faces, even while having dire turmoils graved within, whereas this is one of those professions where human sentiment and emotions are optimally exploited for other's happiness.
All of this started, when my friend posted an update on Facebook saying how brutally guests are behaving each and every day, and no one even care to write any articles about the scenario, while millions of articles get posted every day. I am not a professional, but from the both points of views I took this on my own to try at least.
As I was going through many articles to find some appropriate answers or references, that could be handy to be prescribed for the guests, and found that tons of rules are available for the hosts and most of them from the management institutions, of course, but really didn't find anything good and solid, where it says, these are the rules sets you need to follow as guests, as you walk into our services. Quite understandable that no one wants their customers or guests to get offended, but there are some places, I know where certain rules need to be followed by everyone.
Etiquette And Manners

Guests observe more than prepping and appearance. They observe how staff members convey themselves. Along these lines, the hotel staffs need to think about etiquette and manners and practice them. Cordiality improves work process and it is imperative for a decent workplace. Etiquette and manners improve the capacity to coexist with people around you, influencing others to feel comfortable and important. It empowers us to introduce ourselves further bolstering our best good fortune yet one must remember that the world is changing and the principles must change accordingly. In the same way "we", the guests, need to understand that spending any amount of money, is not going to pave a bed of roses to spit whatever we wish, whereas a simple nice behavior can make a huge impact for ever.
While you are enjoying your lunch or dinner with your family or friends at your leisure, or even on the occasion of business meetings, hoteliers are doing their job, 24 X 7, leaving their families and friends, holidays, festivals, birthdays, anniversaries, back at home (even sentiments and emotions), not just for the sake of a job. Did you ever ask any of them "Hey, how are you doing today?" or "Are you not tired, it's so late!".
Unfortunately, we all, especially the "Nouveau Riche" aka "New Rich" clan have a tendency to take most of the things for granted while the consequences are to be faced by the hosts. So, before I move further, let me clarify that we are talking about the Paid Hosts who actually represent most of the prestigious hotels, airlines, pubs, restaurants, etc. and salaried but there are certain things that cannot be compensated by any currency format. On the other hand, we have the Paid Guests, that is "us", who pay for the food, drinks, services, etc. But, a part of that "us" mistakes (at times deliberately) the service as more similar to "slavery."
Based on my personal experiences and some scarce references the following Do's and Don'ts are prepared for the Guests who definitely need to learn the very basics of "Etiquette And Manners" before they step in for the next lunch, dinner or just to enjoy a drink! A quick "Advice on Etiquette and Modern Manners".
First, Be Humane And Respectful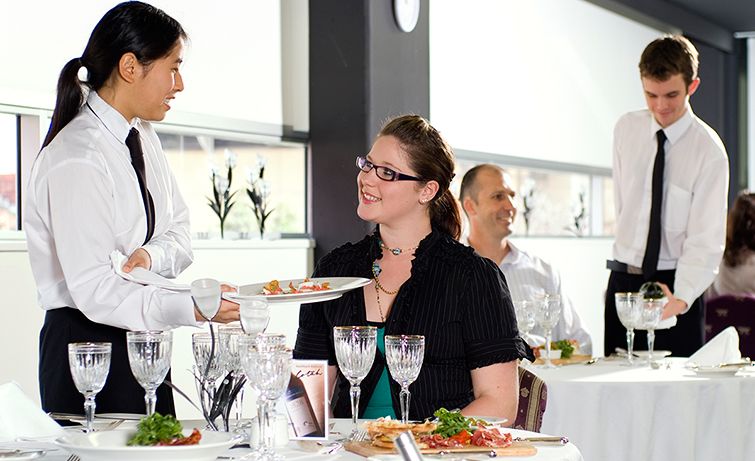 The first thing you should remember that you are dealing with humans and you are not buying any service, you are simply hiring or paying for the any services, so treat each and every one with equal respect and honor as you would like to expect one in reciprocation. It's a different issue that even though you behave like a dirty-pig, they are still going to give you a majestic smile, but know this clearly, behind that smile every single bit of that will bear the curse for you. Better you get alarmed at this point.
Polish Your Language And Gestures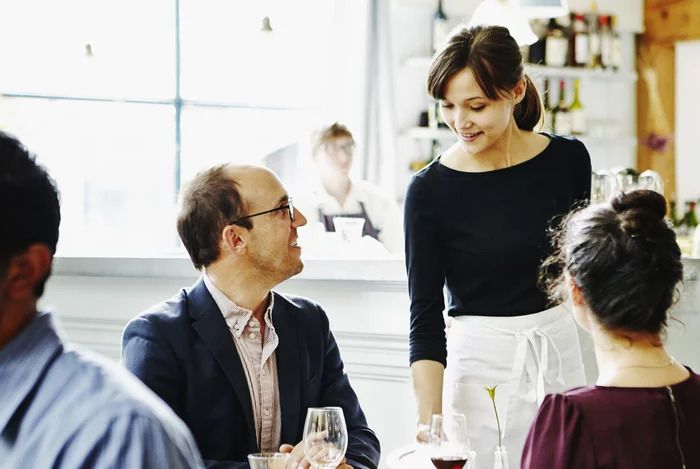 A very common and as well as awful practice is to beckon any waiter, waitress, steward, stewardesses by making indigenous sounds, awful hand gestures, etc. is not a sign of good manner and definitely not respectful. Even though they respond, that doesn't mean you should go on with this illiterate mannerism forever. Change your attitude and approach now, as you are calling another person pretty much like you are, who is doing his/her job and not a cat or dog from your backyard.
Don't "Cop-Out" On The Amount Of People Staying In The Room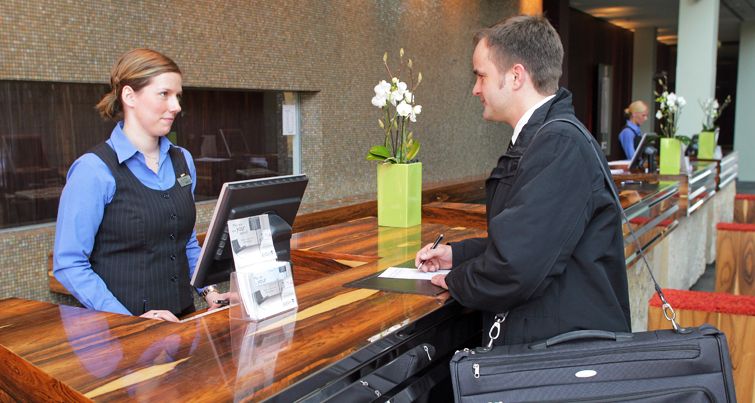 Try not to "cop-out" on the amount of people staying in the room. Despite what a number of people are remaining with you at the counter when you check in, it's dishonest and rude to pay for a stay with two guests when you will likely empty a minivan of kids, aunties, uncles and a couple of neighbors and spread out everywhere throughout the hotel room floor. In the event that you tell the front desk your room will have 2 guests, comply with your word.
Keep A Close Eye On Your Kids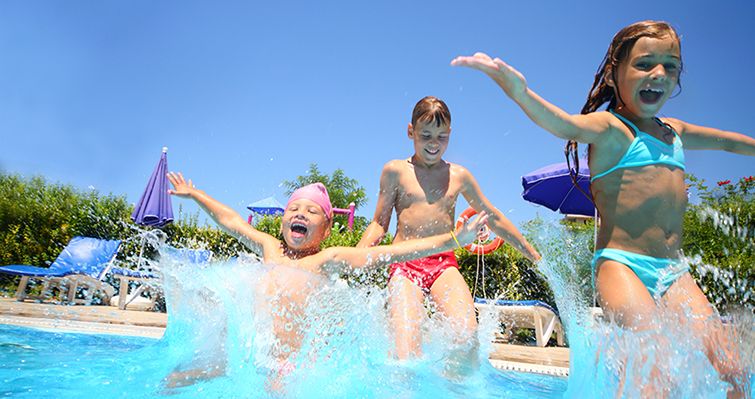 Watch out for your kids. It's a treat to go to a hotel, relax by the pool, rest late and order room service. Being stirred at 6:30 am by skipping kids playing touch football down the lobby hallway, going all over the lift, and shouting and running at the sting of the pool could be a startling manner of fellow guests to start, or end their day.
Keep Your Clamor Level Down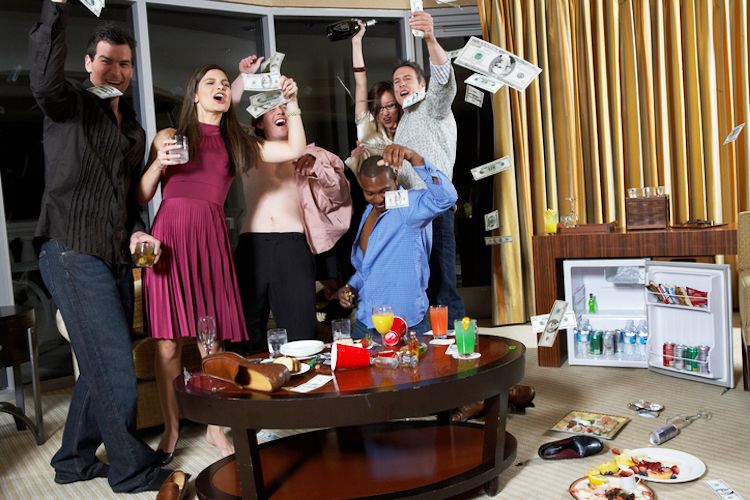 Hold the clamor level down. A young group or lady's trip is always more fun when you can let down your hair and escape from your home or professional duties. In any case, set up friends together in their pj's and ladies tend to chuckle when they are getting a charge out of time with each other. Be conscious of the guests nearby, by holding your music down, turning the TV on low while crying through Eat, Pray, Love and holding your LOUD LAUGHTER down to a calm decibel when sharing secrets.
Be An Eco-Accommodating Guest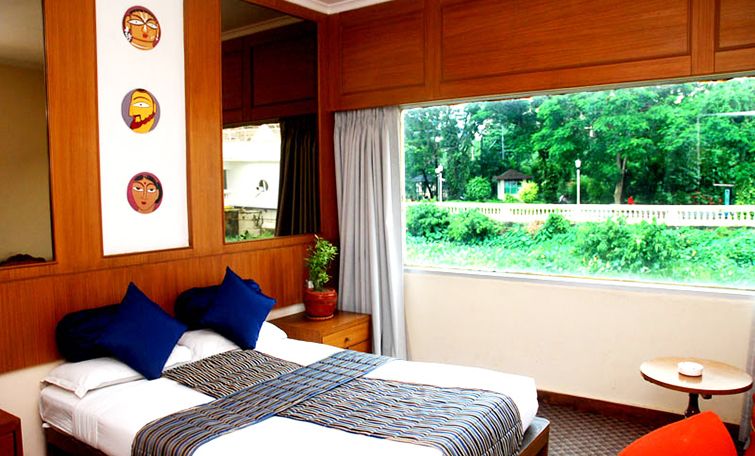 Be an eco-accommodating guest. You may see numerous hotels have given toiletry things to their eco-conscious guests, including the choice to forego the day by day towel service. Do your part by turning off the TV, espresso pot, garment iron, curling or flat iron, room lights and raising or lowering down the air-conditioning before your day of touring fun. A few people enjoy the room like an iceberg while others jump at the chance to stay toasty warm. In any case, electricity is squandered when nobody is in the room.
Hold Your Greed And Hold Your Nerves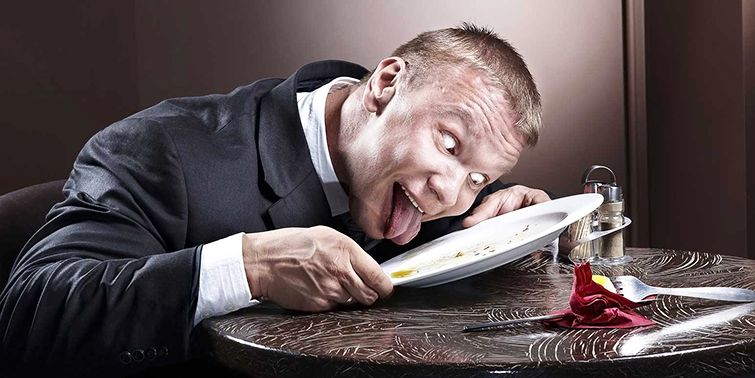 Try not to be, too greedy. On the off chance that you are sufficiently fortunate to stay at a hotel that offers a magnificent breakfast spread, don't fill your tote and pockets with "free" food for later in the day or for your 5 guests you snuck in the room. Packaged waters are in the section for you to appreciate on the way out, not to quench the thirst of your whole more distant family that you will before long get together with at the beach. A basket of apples at the front desk is for the hotel visitors, not your 30 cousins' tidbit time.
Leave The Room Clean and Tidy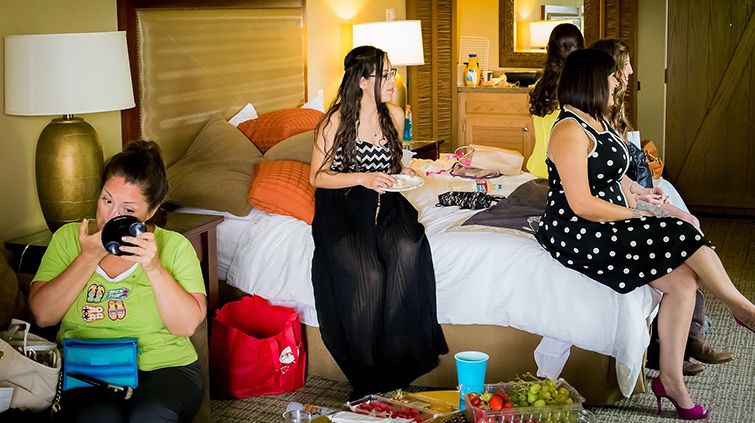 Leave the room clean and tidy. For the first time ever you don't need to get grimy socks off of the floor, or isn't that right? Especially, when your hotel offers a housekeeping service, it's most affable to remember of belongings by not leaving wet glasses on the furnishings, dodging dull, dark mascara and shoe blemishes on the upholstery, throwing away rubbish in the trash can and keeping a neat room before you leave for the day.
Remember To Tip The Housekeeper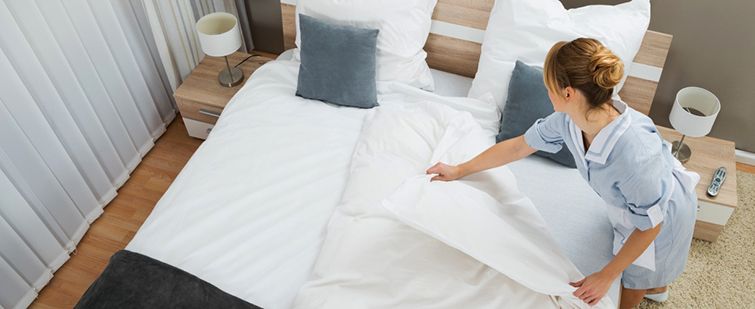 Bear in mind to tip the housekeeper, but don't think you are investing a fortune on it or paying any beggar with a dime to make his/her day! It is an indication of a canny traveler to leave a tip for the housekeeping staff on a day by day, as opposed to week after week premise. Hotel staffs have rotational duties changing every day and you need to ensure and thank the person cleaning up after you.
It's Good To Reply Back The Survey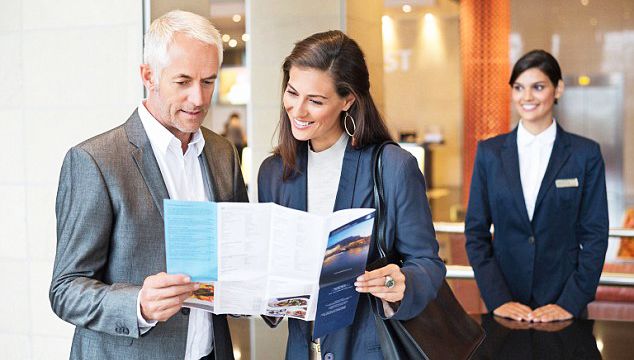 Round out the overview. Well, you may find that an exit survey request or an email survey request after your stay at a hotel is an annoyance, it's an imperative piece of the general customer service experience. Offering positive (or negative) feedback in keeping in touch with administration will empower the hotel to either recognize those that have completed an extraordinary job, or deal with issues that they wouldn't ordinarily be evaluated of without feedback.

Final Words To Wrap Up
Being a guest with great Hotel Manners or Restaurant Manners implies significantly more than simply showing up and being the life of the party. The host set forth the push to welcome and entertain you, so you have to demonstrate your appreciation by being benevolent and affable. Enjoy the much-needed break from your daily routine and soak in the fresh atmosphere offered during your visit or stay in a hotel, but do remember to use your etiquette and manners, which surely makes a difference for the people at your service, while you are enjoying. Don't ruin their day, if you can't make it. Turning up with the basic Etiquette and Manners will never cost you, but definitely it will reflect your culture and upbringing. Therefore, pay respect, to earn respect.