Last Updated: 29th August, 2022
JAMMU: Authorities in Rajouri district of Jammu and Kashmir have initiated the method of constructing over five, 500 underground bunkers and 200 community halls in addition, as 'border bhawans' to assist border dwellers facing the stress of Pakistani shelling and firing across the LoC.
The prestigious project, targeted to be completed within the current fiscal year at a price of Rs 153.60 crore, has already been approved by the authorities and The Union Ministry of Home Affairs (MHA), an official spokesperson aforementioned today.
The aforementioned District Development Commissioner Shahid Iqbal Choudhary chaired a gathering and reviewed arrangements for initiating construction of family bunkers, community bunkers, community halls and border bhawans to facilitate the safety of border residents throughout ceasefire violations.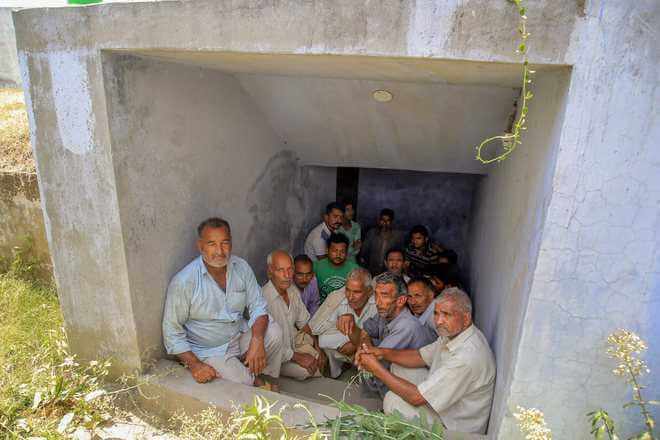 "A total of 5,196 bunkers are being made in seven blocks on the 120 km long stretch of LoC. These embody Sunderbani, Qila Drahal, Nowshera, Doongi, Rajouri, Panjgrain and Manajakote," the spokesperson said.
He also said over 260 community bunkers and 160 community halls would even be constructed in villages situated at 0-3 km distance from LoC for accommodation of individuals throughout ceasefire violation prompted migration or emergency evacuation.
"The border bhawans to accommodate more than 10,000 people will be constructed in safer areas of Sunderbani, Nowshera, Doongi, Rajouri and Manjakote," the spokesperson said.
He said the tendering method designed for construction of bunkers as block level projects as per MHA Guidelines would begin within one week and method are going to be completed within one month which can be followed by construction of bunkers, shelters and community halls.
Every family residing in 0-3 km vary from LoC would be provided a private family bunker throughout Phase-I of the project, whereas community bunkers and halls are going to be strictly made close to schools, hospitals, police stations, police posts, government buildings and panchayat ghars for safe accommodation and higher exercise throughout peacetime, the spokesperson aforementioned.
He said 'tehsildars' (revenue officials) are directed to hand over land to execution agencies indicating space and Khasra range in addition as entry in revenue records whereas tenders would be place publicly domain within one week.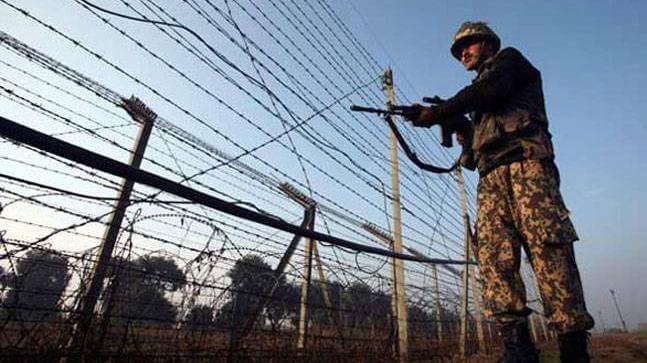 Jointly all the teams of Revenue, Rural Development Department, Police and Public Works Department (PWD) would conduct scrutiny, physical verification and observance with active cooperation from border guarding forces, he said.
The spokesperson said all assets are going to be geo-tagged and monitored online at the district and state level.
In December last year, the Center declared construction of 14,460 individual and community bunkers at a cost of Rs 415.73 crore for individuals living on the LoC and IB in Jammu region as a step to confirm their safety within the wake of frequent cross-border shelling.