Last Updated: 24th July, 2022
The moment you acquire diabetes, the first issue that arises is what I would eat and what I should avoid. This is quite natural for somebody to do some research on diabetic-friendly foods given the rigorous dietary guidelines a person with diabetes should have to follow. And this does not only apply to fruits and snacks, but also to vegetables. Therefore, in this article we will discuss about 7 excellent Glycemic Index (GI) rated diabetic friendly vegetables.
But this is not the end of it because the real struggles start here. They even face a dilemma about which vegetables need to be placed on their plate and which ones they need to stay away from. This is when glycemic index comes into the picture. One factor that helps a diabetic find the appropriate eating choices is the Glycemic Index (GI).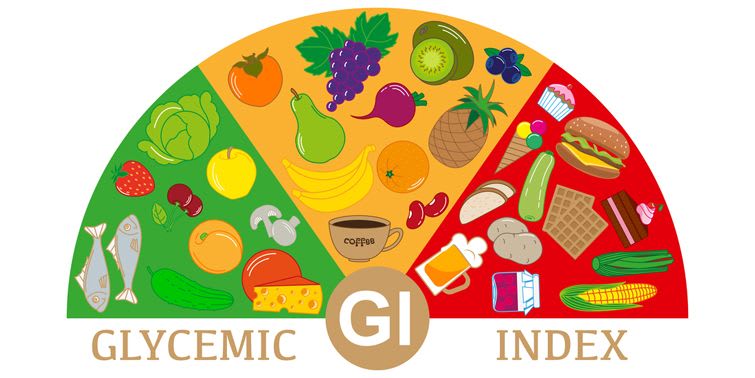 This rate foods about how fast the carbohydrates in a certain food impact blood sugar concentration and are classified as high, medium or low GI. While low GI foods help maintain blood sugar levels, high GI vegetables can raise blood sugar levels exponentially. Therefore, it goes without implying that persons with diabetes must choose low GI vegetables.
7 Excellent Glycemic Index (GI) Rated Diabetic Friendly Vegetables
If you've been considering which vegetables are low in the glycemic index, here is the list of 7 excellent Glycemic Index (GI) rated diabetic friendly vegetables that are great for diabetics as well as helping you keep blood sugar levels controlled and get healed.
1. Broccoli
It is considered to be super effective in controlling diabetes. It includes a compound called sulforaphane that produces anti-inflammatory enzymes that regulate the amount of blood sugar and prevent cardiovascular disruption, a recognized complication of diabetes health.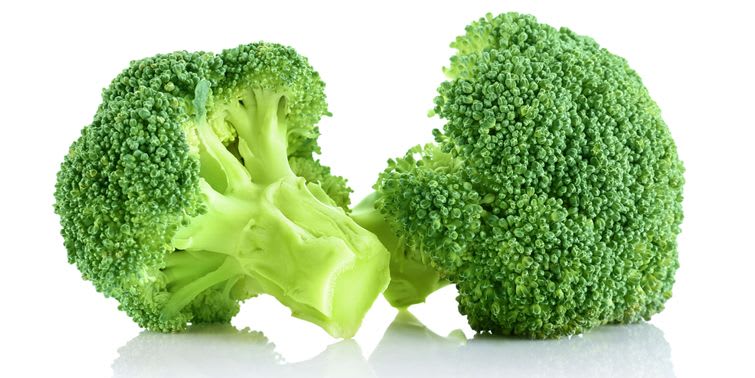 You can add broccoli to your salads or soups along with other vegetables to make it a wholesome meal. Boiled broccoli can also be added to curries. You can even add grated broccoli to paratha's, which makes it an amazing breakfast option. But the key is to add broccoli to your everyday diet to make the most of it.
2. Carrots
For any meal plan, carrots are always a preferred option. It forms an integral part of salad and a healthy snack for health conscious people. There have always been numerous reasons to consider these to be a key part of one's diet because of its health benefits right from improving vision problems to boosting the immune system.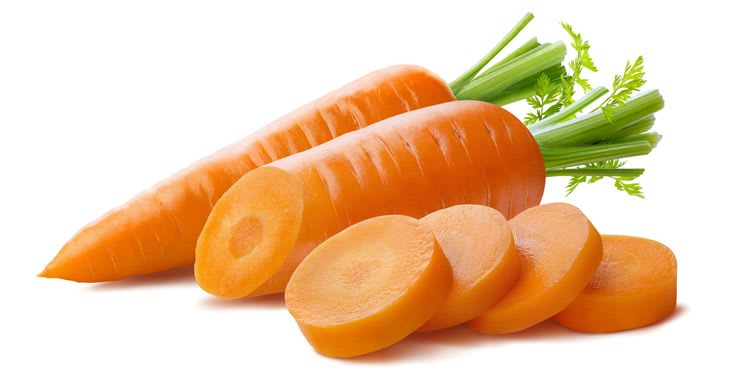 A one cup serving of carrots has nearly 5 grams of carbohydrates. Moreover, the glycemic index of carrots is also low, which makes it a healthy food option for diabetics. Carrots are best eaten in the raw form as salads, however you can even add them to curries, paratha's and oats make it a part of a wholesome meal.
3. Spinach
Spinach is one of the most in-demand leafy vegetables. Regular consumption of this leafy vegetable helps keep away a plethora of diseases and help you stay fit and healthy. It is also good for controlling the levels of blood sugar.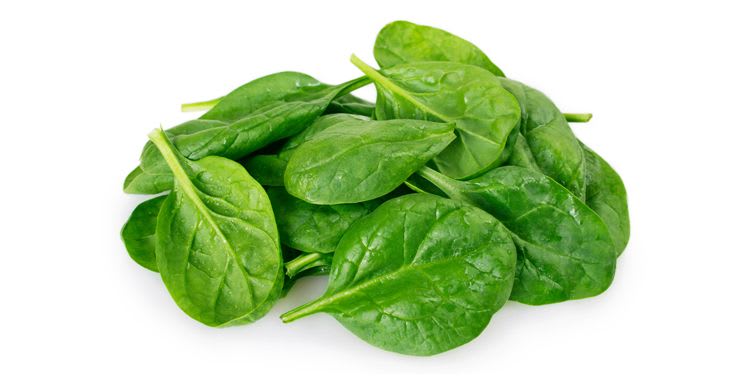 Spinach is rich in vitamin K, magnesium, folate, phosphorous, potassium and zinc. It also contains various flavonoids and plant chemicals, which are good for overall health. All such essential nutrients make it one of the most sought after vegetables for diabetes.
4. Garlic
Garlic appears to have been a versatile vegetable that serves as both a medicine and a flavoring agent. From playing a key role in controlling high cholesterol levels to aiding in the treatment of heart disease and cancer; garlic is a popular home remedy. It may not be an exaggeration if one gets to know that garlic can be effective for diabetes.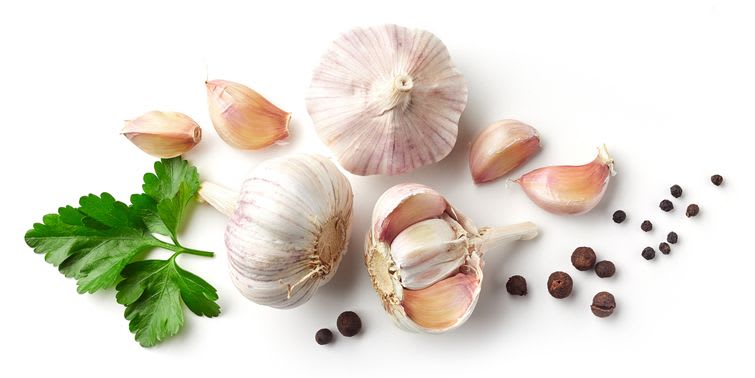 Raw as well cooked garlic can help in regulating blood glucose levels. Taking at least two garlic cloves on a daily basis is regarded the recommended dose for diabetics to gain their medical advantages.
5. Collard Greens
Outstanding sources of vitamin C are Collard greens (or saag). These leafy vegetables help to lower cortisol in the body and reduce inflammation. It also contains a micronutrient called alpha lipoic acid that helps the body in dealing with stress.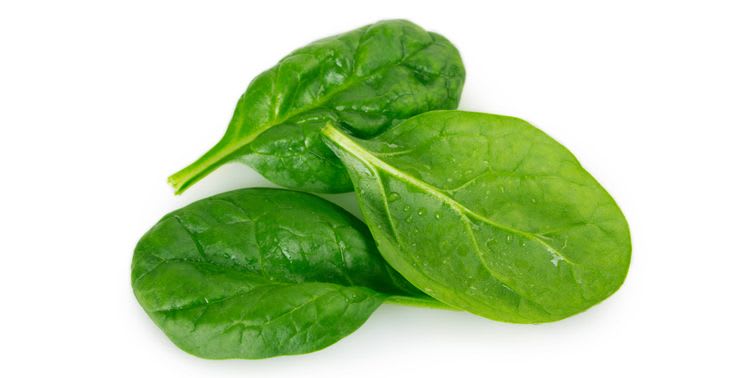 It also reduces the excess blood sugar level and strengthens the damaged nerves caused due to diabetic neuropathy. Hence, ensure to include collard greens in your diet to keep your blood sugar in control and prevent diabetic complications.
6. Red Onions
Red onions are rich in antioxidants apart from giving an attractive color and flavor to curries and salads. They are also a good source of fiber, potassium and folate which can help in regulating the blood sugar level in addition to aiding in the treatment of various heart ailments.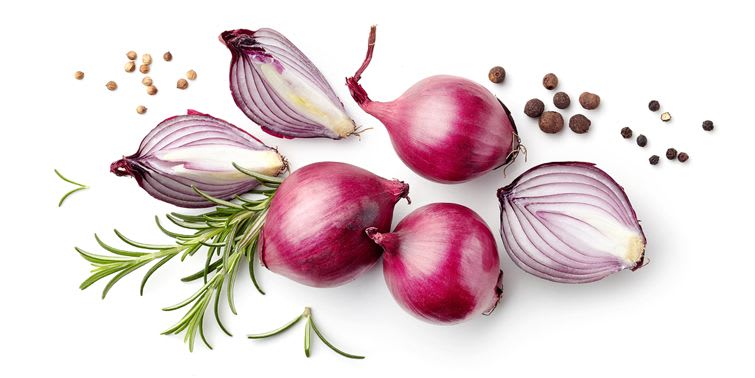 Add generous amounts of red onions while preparing food as it can help you to regulate your blood glucose level.
7. Brinjal (Egg Plant)
Brinjals are high in fiber content and low in soluble carbohydrates which make it a healthy vegetable for diabetics. The presence of alpha-glucosidase inhibitory action of the compounds with eggplant help in controlling blood glucose levels and also lower the risk of health complications caused by high glucose levels.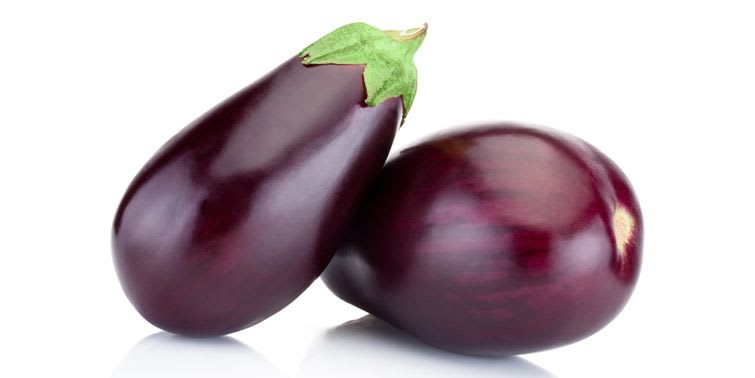 It also contains antioxidants which not only act on the free radicals but also improve the overall health. It contains several compounds which help in reducing high blood pressure and also aid in the management of type 2 diabetes. Add brings in your diet on a regular basis. You can enjoy Baigan ka Bharta or simply cook brings along with other vegetables to reap its benefits.
Okay! So far so good, now just go ahead and count these vegetables in your diet and efficiently handle your blood sugar levels. Look after your food and body as well. That's the only place you've got to stay.